Everest Loans is Melbourne, Victoria based Mortgage Brokers
Everest Loans is working in partnership with Outsource Finance which is one of the largest non-bank lending solution providers. Outsource is one of the fastest growing company with 500 + Brokers under their Umbrella and choice of 38 plus Lenders which means we are completely customer focused and solution driven.
At Everest Loans (FBAA) we believe in building long term relationship with our stakeholders, we provide you solutions for your funding needs and we hold your hand from pre-settlement to Post settlement and review your loans in timely manner to help you pay your Loans faster. At Everest Loans our services are not limited to Home Loans, but we provide solutions for short term and long-term funding such as personal loans, Business loans and commercials loans.
We at Everest Loans focus on helping you to find fast, reliable and most suitable solution for your funding needs. We don't solely focus on interest rates, but we workshop the interest rates, comparison rates and other fees applicable on your home loan to provide you a clear picture so that you can choose best solution. We provide you utmost professional customer service experience by delivering tailor made financing solutions to our customers.
Experienced Team –Everest Loan operates in partnership with Outsource Finance ACL Holder. Outsource Finance has got group of 500 plus brokers under and growing. Everest loans have access to funders scenario team directly and can approach expertise team of outsource finance to provide fast easy and reliable solutions to your funding and home loan needs
Choice of over 38 Lender– With over 38 lenders available on our Panel, we assist our customers to get the best loan to suit their needs and requirements.
Best at what we do – Outsource has got 15years of experience and with our experienced and dedicated brokers, our clients can be rest assured of getting the best solution possible as we have immense pride in the trust our clients have on us.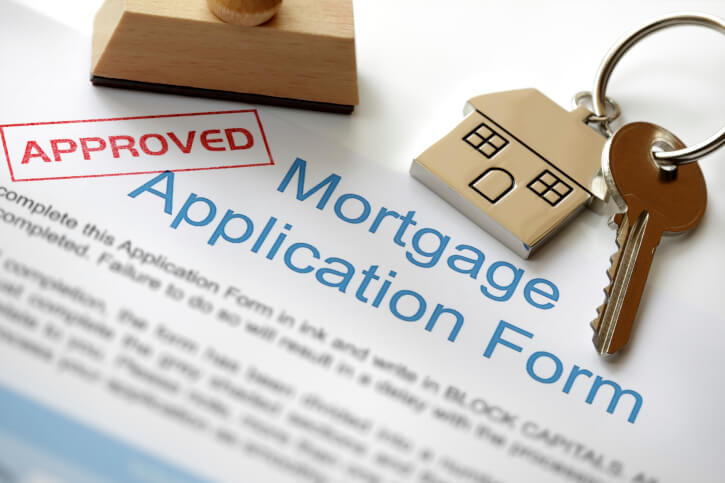 Why choose Everest Loans?
You will be served with special loan deals at competitive mortgage rate. We have a list of trusted partners to cater you better.
There are more than 20 most recognised loan lenders on our panel to serve you better to bring perfect loan.
Consultants/team members of Everest Loans are fully accredited by the Financial Broker Association of Australia (FBAA).
While your Loan process starts with Everet Loans, we make sure to provide your Loan Amount quickly in your Bank Account.
Contact our team via filling enquiry form. Let us know more about your need.
You will get fast loan approval after the submission of application.
After approval, we can help you to work out further. 
Get Started Simple & Easy
Check your eligiblity for the Loan File Application. Contact our Expert for expert advise.